Let customers speak for us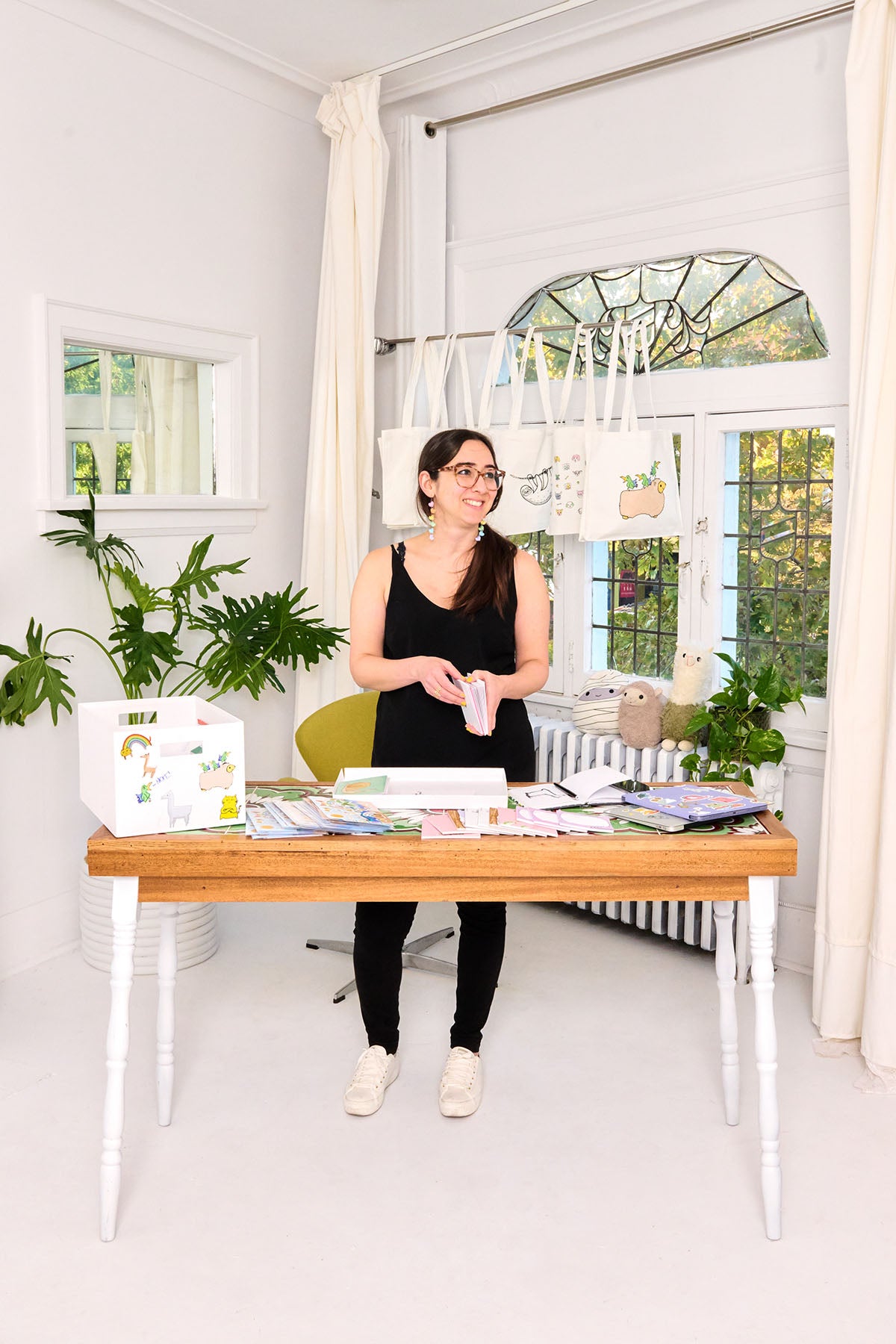 hello!
i am Neda Omidvar, owner and founder of Evil Llama and Friends, a stationery and gift goods company based in Toronto, Canada. established in 2020, we create all things quirky and witty.
my inspirations come from travelling around the world to the wildest, most remote places on earth, where i study animal behaviour to create new friends for Evil Llama's clan.
our mandate is to show that it's okay to not be okay all the time. life is constantly throwing us curveballs, so why not throw them right back? if you're looking for something cute but with an edge, then you have come to the right spot!