about us
thank you for stopping by! Evil Llama and Friends are excited to have you here! this company started as a means to turn covid anxiety and uncertainty into something productive and entertaining. a drawing and painting graduate of OCAD University, i worked as director of a commercial art gallery for a decade. i've always spent my free time making sticky-note drawings and doodles, and finally decided it was time to give them a more meaningful purpose. thus was born Evil Llama and Friends.
​every product starts as an original hand drawn image. i then scan the image and further work on it digitally until completed. most of my illustrations are inspired by observing absurd animal behaviour through my travels around the world. i can sit and watch animals walk around and act weird for hours, i love turning those actions into silly cartoons. my goal is to pass that joy onto others through everyday use items such as greeting cards and clothes. 
​i hope you enjoy getting to know evil llama and her friends! they (mostly) like company. 
 - neda omidvar
RETURN & REFUND POLICY 
please let us know if you are not happy with your Evil Llama product. we accept returns or exchanges within 14 days of delivery on unused items. 
meet the clan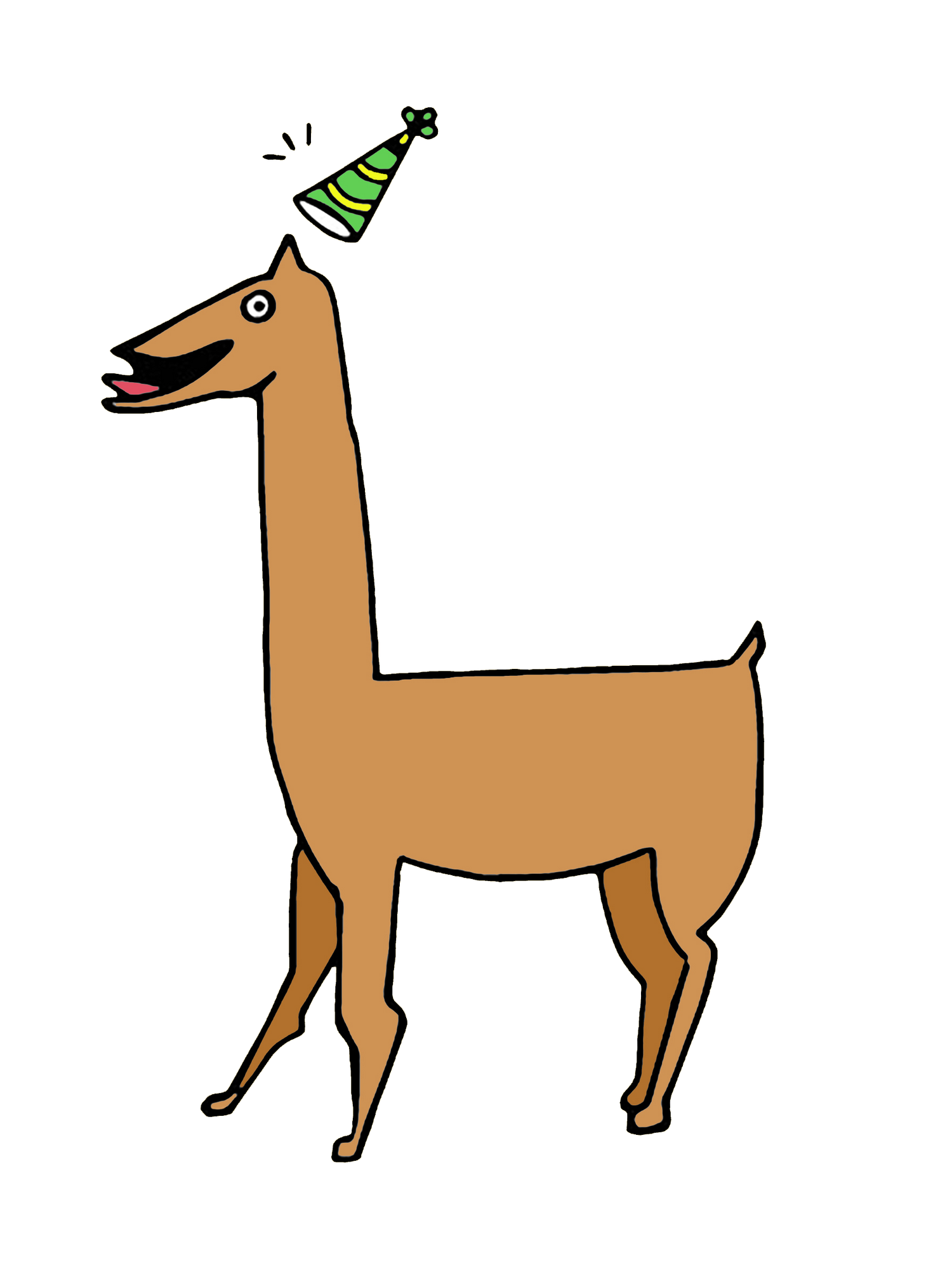 party llama
this is party llama. like all of her other camelid cousins, she prefers spending time with others. she is the master of parties and was the first one in her group to arrange a zoom party. covid or not, Party Llama knows how to have a good time! (we're pretty sure she's just Evil Llama with a party hat on)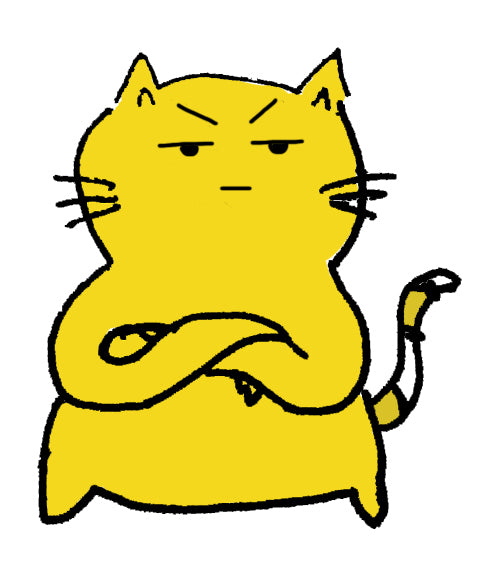 resentment cat
ah resentment cat. the queen of all resentfulness. resentment cat is not amused. no matter what you do, you will never intrigue her interest, unless you show her a 1986 châteauneuf-du-pape wine. even then, it's a maybe.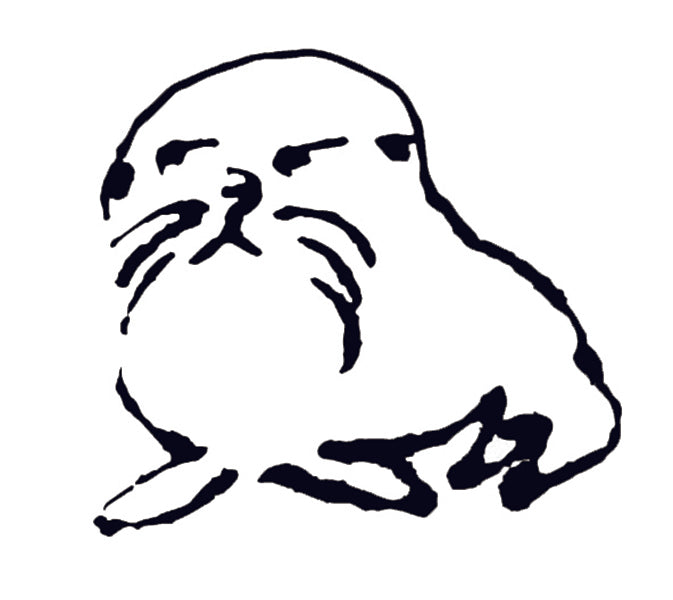 resentment seal
you might think he knows resentment cat, but they have actually never met, despite their similarities. this little chubby fur seal has no time for you. he's busy being resentful on the islands of Antarctica.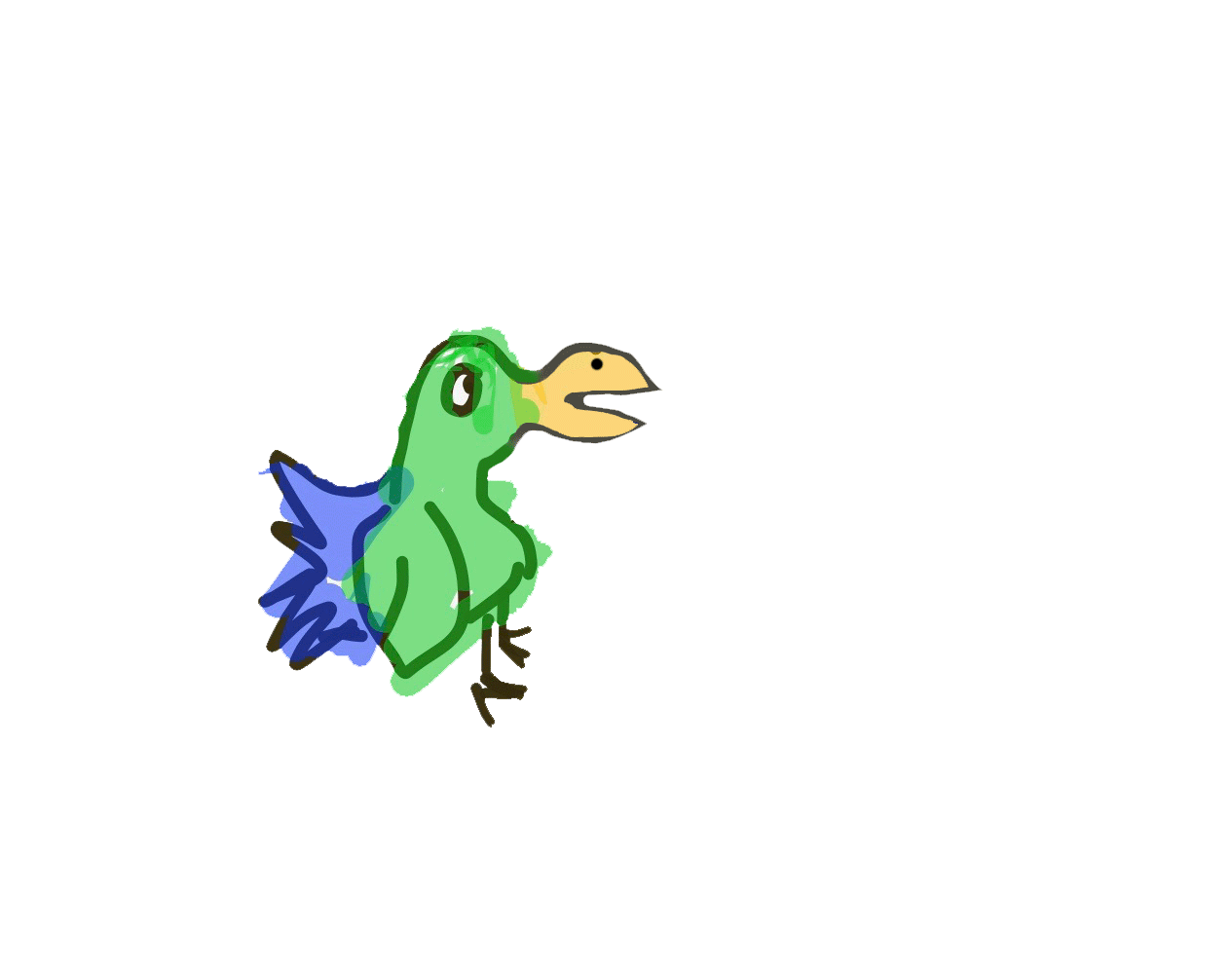 nop bird
do you ever wonder about asking a bird for a favour? i mean they can fly, so they can probably run an errand for you no problem. well when it comes to nop bird, don't even think about it, not for a second. the answer will always be NOP (we're not even sure how he's friends with the others).
beer bear
on very rare occasions, Beer Bear can be found on top of the mountains in Hokkaido, Japan. he might try to lure you up the mountain with the promise of free beer, but there is usually a catch to it – i mean, he is a bear after all. so you might want to reconsider that offer.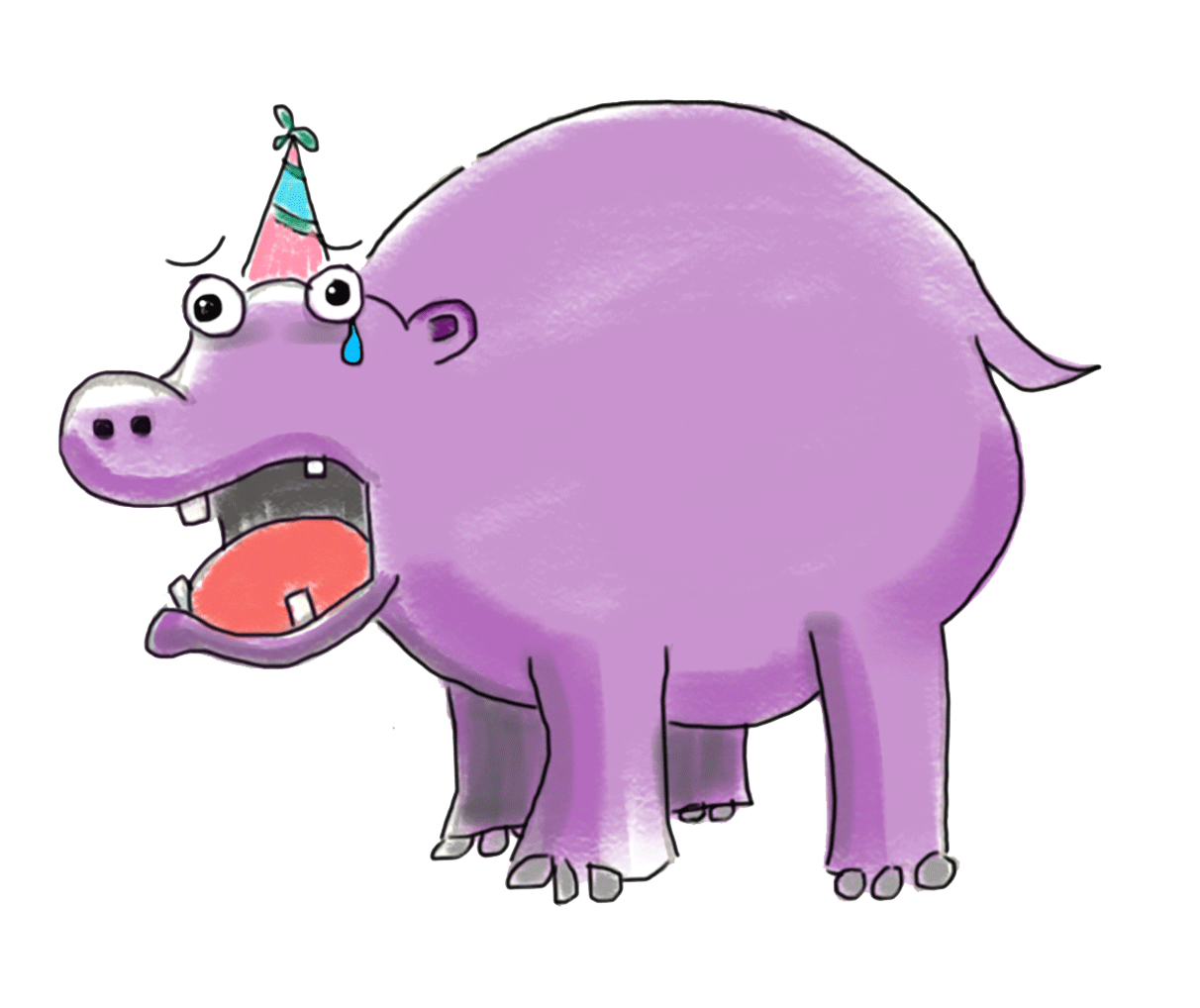 sad hippo / happy hippo
do you ever ask yourself "who's the happiest of them all?" well it's Happy Hippo of course. he's a keen adventurer – some say he even hiked from Tanzania to Machu Pichu just to hang out with his friend Party Llama. he also loves cake and will go to great lengths for one. but watch out, one flip and he can go from happy to sad very quickly. but – yea, you got it – give him some cake and he will be back to his happy-hippo-self.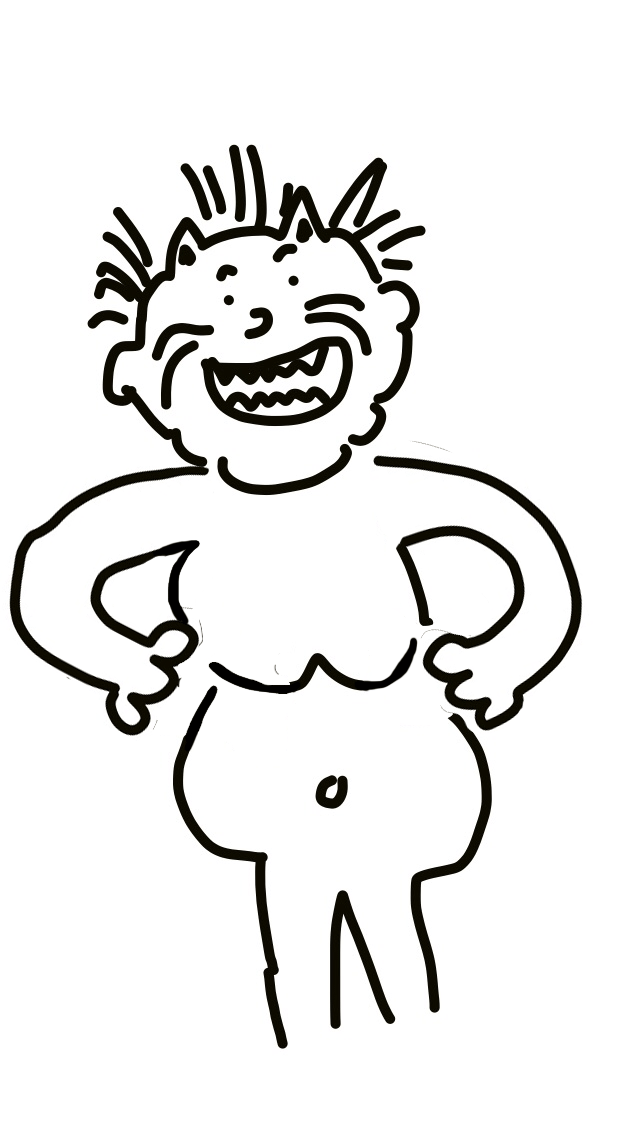 kugsy
no one really remembers where Kugsy came from. legend has it that he was born an old man. he used to be very evil awhile back, going around, and checking people's ribs (that's where the verb "to kugsy" comes from). there are even rumours about how he would try and find the fattiest ribs to eat. nowadays, he still checks your ribs, but that's about it. he's actually quite pleasant once you get to know him. and last we heard, he was training his vocal cords.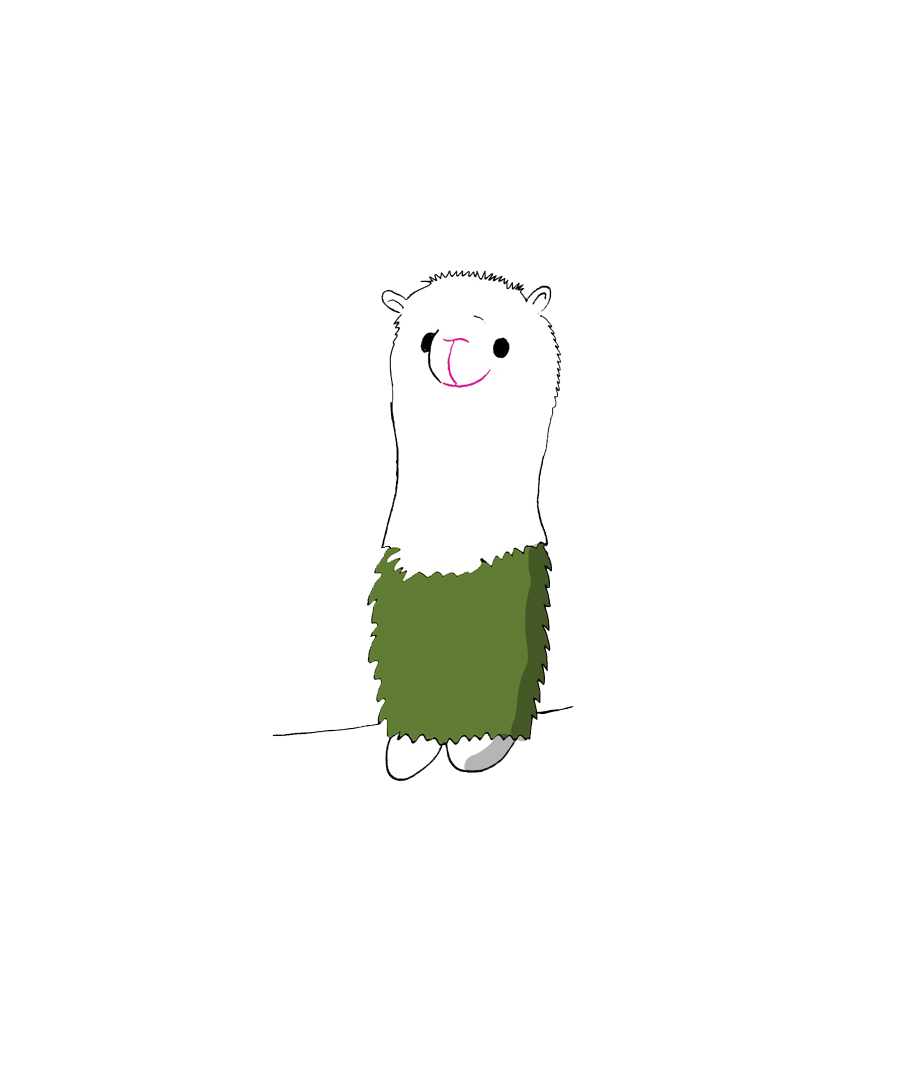 juanrizo
meet juanrizo, the huarzio (a llama-alpaca hybrid). he has everyone fooled by his seemingly shy and sweet demeanor, but we're quite sure he's up to no good when no one's looking. he is definitely the most suspicious of them all.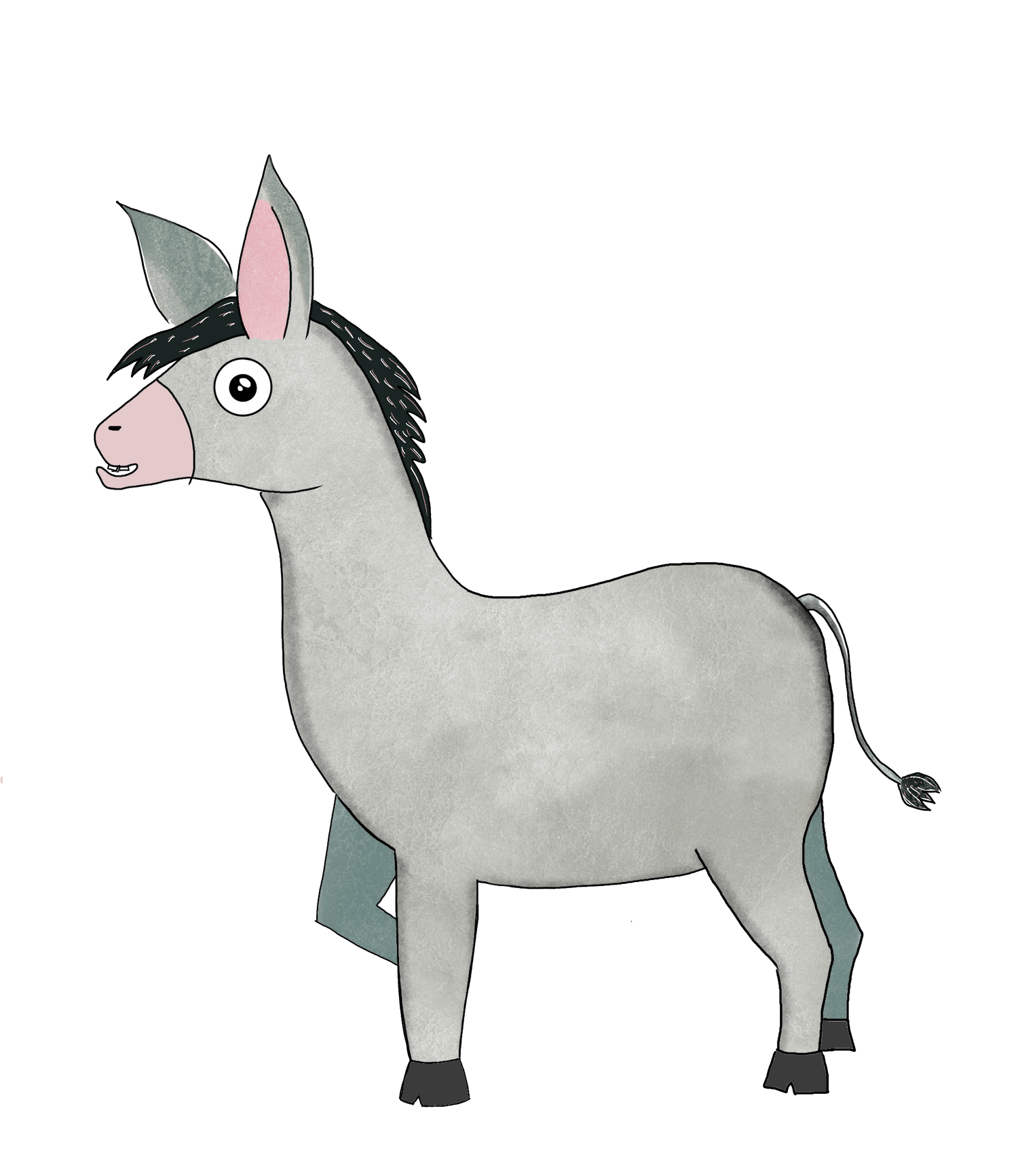 burrito, the little burro
this lil guy is super cute, super lazy, and a mezcal connoisseur. he is often found lounging in the shade of Oaxac's agave plants, taking long siestas under the warm Mexican sun. if you do spot him, approach with caution. he tends to bite.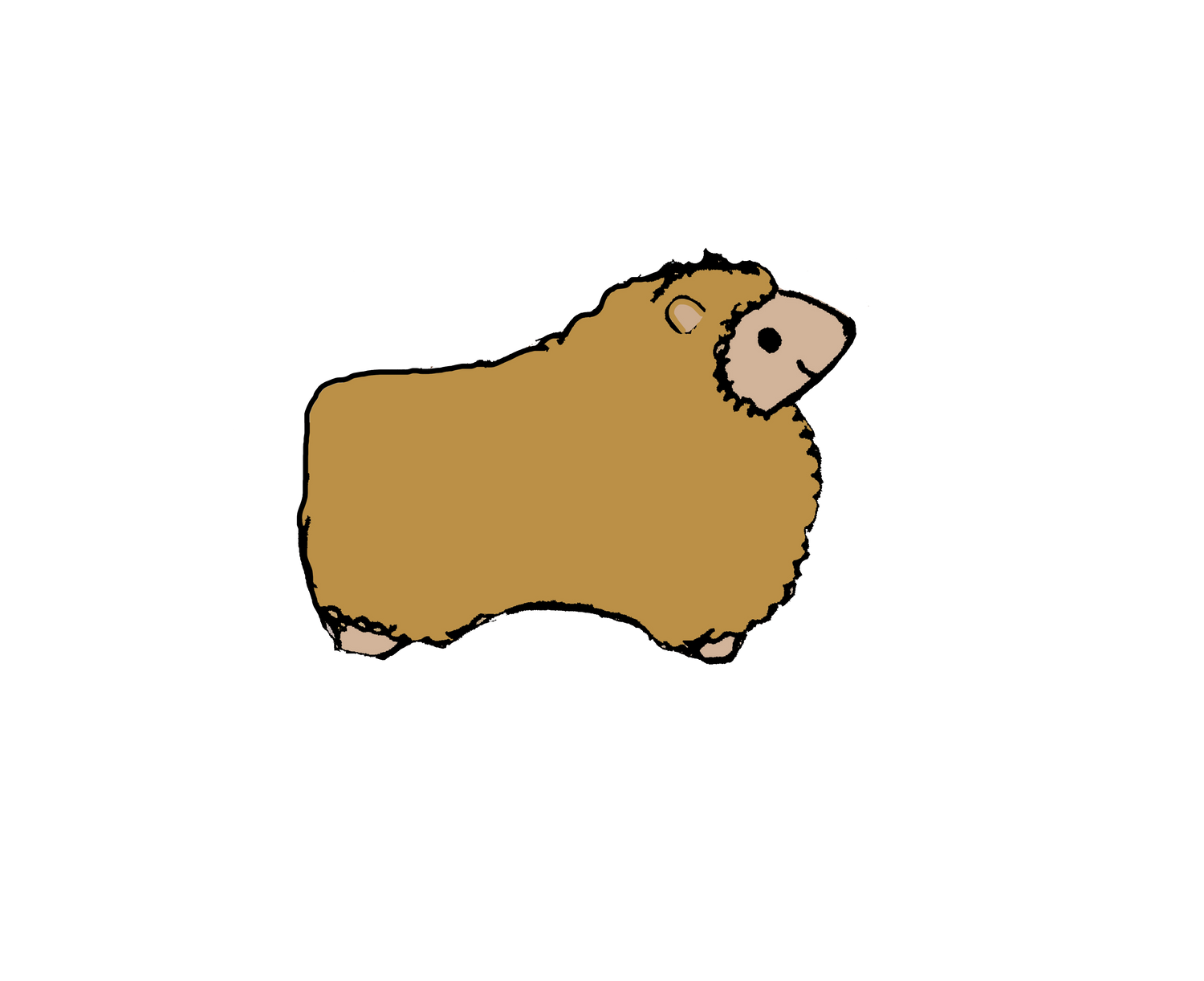 sheepaca
despite his young age of 3, Sheepaca is a skilled sheep-alpaca hybrid. well for one, he can fly. he also likes to lead wine tours and spent quite some time during lockdown picking up guitar lessons. he's been on five continents already and is always looking forward to his next adventure. he is often seen hanging out with nop bird and juanrizo.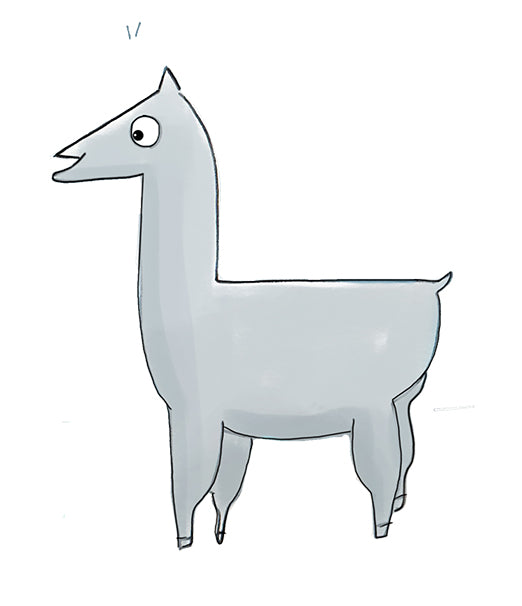 face alpaca (aka facey)
not to be mistaken with party llama, this unusual breed of alpaca was first spotted in Peru. he's pretty chill and harmless, but from time to time, he will sneak up on you and FACE you. FACEing is similar to a kiss, but more like an alpaca chewing your face. some like it, most don't. ever heard of boundaries, dude?